Consultation by phone
If you have any further questions about your surgical options, please request a free call back, where we will try to answer any general questions you may have – without requiring a medical examination.
Doctor of the year 2014
In 2014 Dr Béla Zoltán Debreczeni received the Doctor of the Year Award, based on public votes.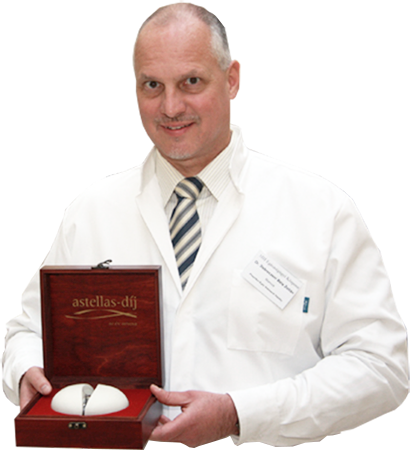 Reviews
Feedback from our patients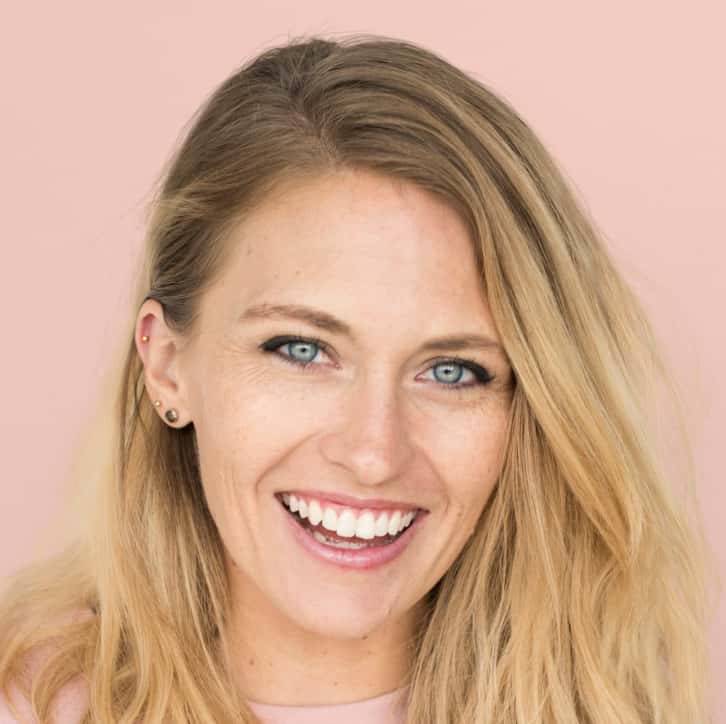 I can highly recommend Dr. Debreczeni, his work is simply perfect! I am completely satisfied! He has operated on me twice (and of course, there was no question after the first time that I would choose him again). If I have any similar problems in the future, I will definitely go to him! Everyone in the office is super kind, and the atmosphere is like a family. I usually get very nervous before procedures, but even my worries disappeared here. Thank you for everything!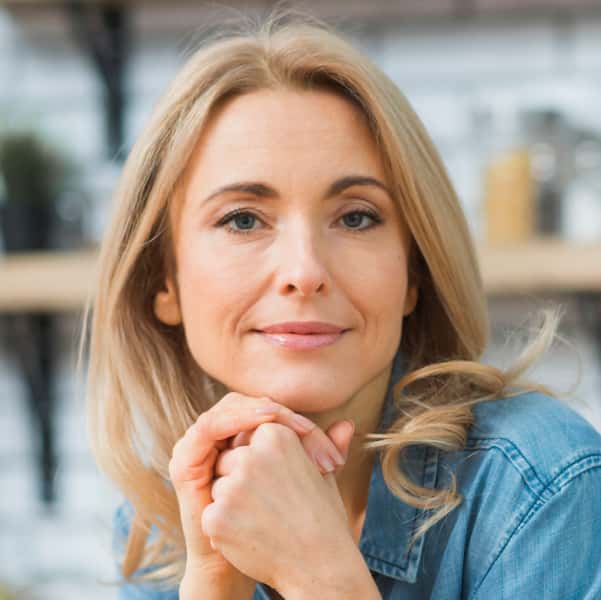 We have reached the end of a series of reconstructive plastic surgeries. The doctor built a neat, new breast from my abdominal fat. The procedure still feels like science fiction to me.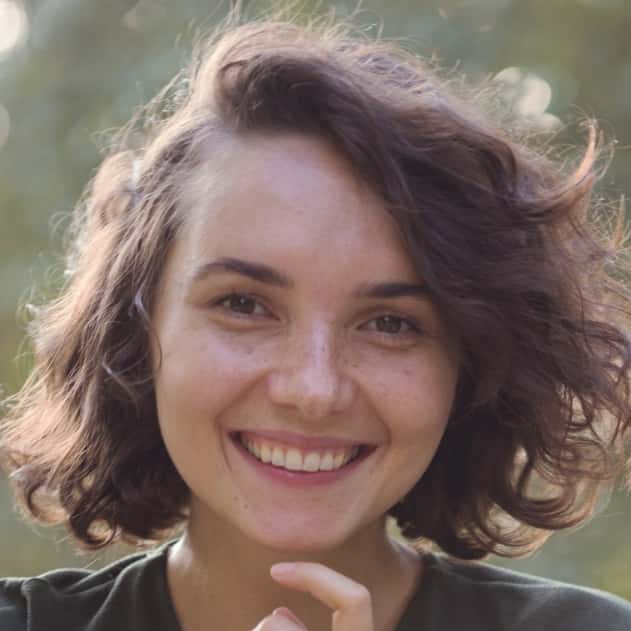 Dr. Debreczeni Béla helped and supported me with infinite patience to make the decision to go under the knife for a cosmetic surgery (something I never thought I would do). Not because of fear of the surgery, but because I didn't believe it was necessary. And now I am the happiest woman in the world. 🙂 It turned out beautiful and not just in my opinion. Thank you again.